Multivariate data analysis & visualisation made easy.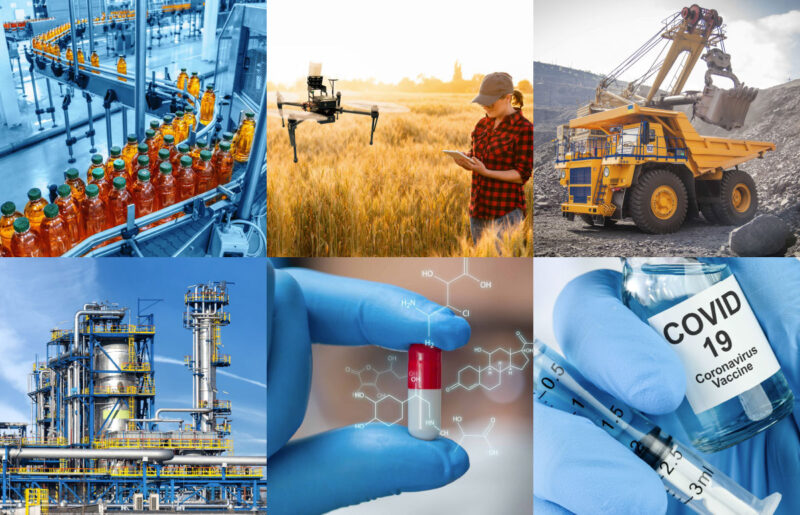 Our mission
We are on a mission to make Data Visualisation, Data Analysis, and Multivariate Model Integration as Easy as Possible. Setting the new standard for ease of use and data visualisation in Multivariate Data Analysis Software for any type of data, the KAX Group mission will be to always improve on the intuitiveness of our software and therefore providing an environment that our users want to use, not have to use.
Our story
Who We Are
KAX Group was founded in 2017 by two world recognised experts in the development and application of multivariate data analysis (MVDA) software. With a combined 40+ years of industrial and academic experience, the founders of KAX Group have delivered custom software solutions to the pharmaceutical, agricultural, food and beverage and petrochemical industries where we have solved difficult process and product issues with our data modelling solutions.
KAX Group is headquartered in Sydney, Australia and our technical development team is based in the heart of the IT hub in Bangalore, India. We also have a global network of partners and resellers who have the experience and expertise in our software products to make your users experience the best possible one.
What We Do
Our end goal is simple, to demystify multivariate data analysis (chemometrics) by developing easy to use and intuitive software that can be used by beginners and experts alike. Our flagship product VEKTOR DIREKTOR was designed with end users in mind and was developed by end users. Large icons that can be dragged and dropped onto logical workflows makes the user experience enjoyable and more productive.
Our software is designed around pallets that remove the need to search through endless menus to find functionality and data analysis results are displayed in a compact, yet flexible arrangement that avoids information overflow.
Management team
Brad Swarbrick, Managing Director and Cofounder of KAX Group.
Brad is a world recognised expert in the application of Near and Mid Infrared Spectroscopy, Spectroscopic Imaging and Chemometrics in a number of industrial applications, particularly in the pharmaceutical sector. Brad has worked for and with a number of the largest pharmaceutical, biopharmaceutical and medical device companies to implement innovative control strategies using PAT methodologies. Brad is the current pharmaceutical section editor of the Journal of Near Infrared Spectroscopy and has a Ph.D. in biospectroscopy and advanced chemometrics from the University of Sydney.
Rajani Davuluri, Technical Director and Cofounder of KAX Group.
Rajani has over 20 years of rich experience in the development of process engineering software and solutions. Before founding KAX Group, she worked for a leading multivariate data analysis solutions company in various roles including technical product manager, chief technology officer (CTO) and R&D head for India operations. Rajani has a masters degree in computer applications.